Enexis case study
Blockbax helps Enexis in becoming the smartest electricity grid operator in The Netherlands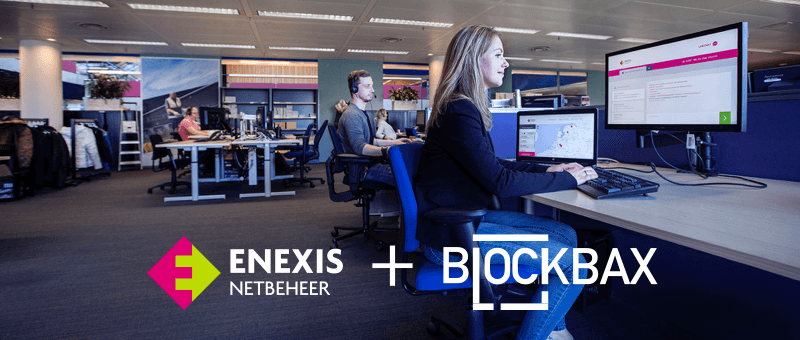 How does Enexis smarten its organisation?
"IoT, sensors, data-science, machine learning; lots of different companies are trying to find their way on how to apply these technologies for their businesses. At the same time, these technologies are popular buzz-words and often are far from reality for a lot of companies. At Enexis we do leverage these technologies and deliver direct value for both our customers as our internal organisation. It helps us to raise the quality of our work on a continuous basis. Blockbax is one of our important partners that help us in becoming the smartest electricity grid operator in the Netherlands. Their versatile and scalable solution provides us direct value for our business and our daily operations."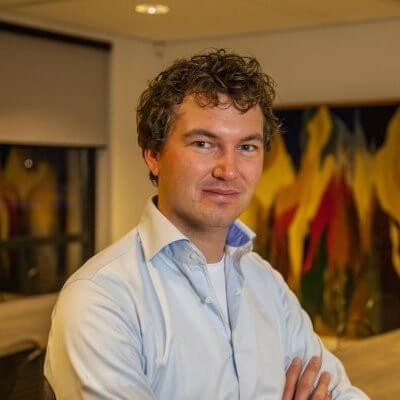 Jaap Kohlmann
Sr. Director Data-Driven Innovation and Energy Transition
What challenges did Enexis face?
"At Enexis we work on a reliable and sustainable electricity grid for today and for the future. We manage and maintain 35,000 secondary transformer substations in the Netherlands. Until recently all data from substations was collected manually by our engineers once or twice a year. Not only was this process very time-consuming, the data collected was only able to paint a very rough picture of the past. We did not have an accurate view of the load on the electricity grid, possible malfunctions or other deviant patterns.

To cope with the increasing load on the electricity grid, accelerated by the energy transition, we need to get more in control. To achieve this, we started placing many different sensors in our substations two years ago. This allows us to collect real-time data about for instance the load on the various components, but also about whether a substation's door is closed or not."
How did Blockbax help Enexis to become smarter?
"In a few months' time, Blockbax implemented their solution in which large volumes of measurements are being read, stored and processed, enabling us to fire off new smart analysis in real-time. This currently involves tens of millions of measurements per day and will grow up to a billion measurements per day.
Blockbax makes it easy for us to access the relevant data and convert it into actions that matter. Their solutions and expertise enable us to do preventive maintenance and respond to anomalies much faster. As a result, we are able to respond to upcoming issues immediately instead of after weeks or more, which directly contributes to a much safer and higher qualitative energy grid.
One of the big differentiators for us is the ease of use; even our field engineers are now able to access the data and use it to support their daily work. This allows our engineers to work faster, and even more important, work smarter."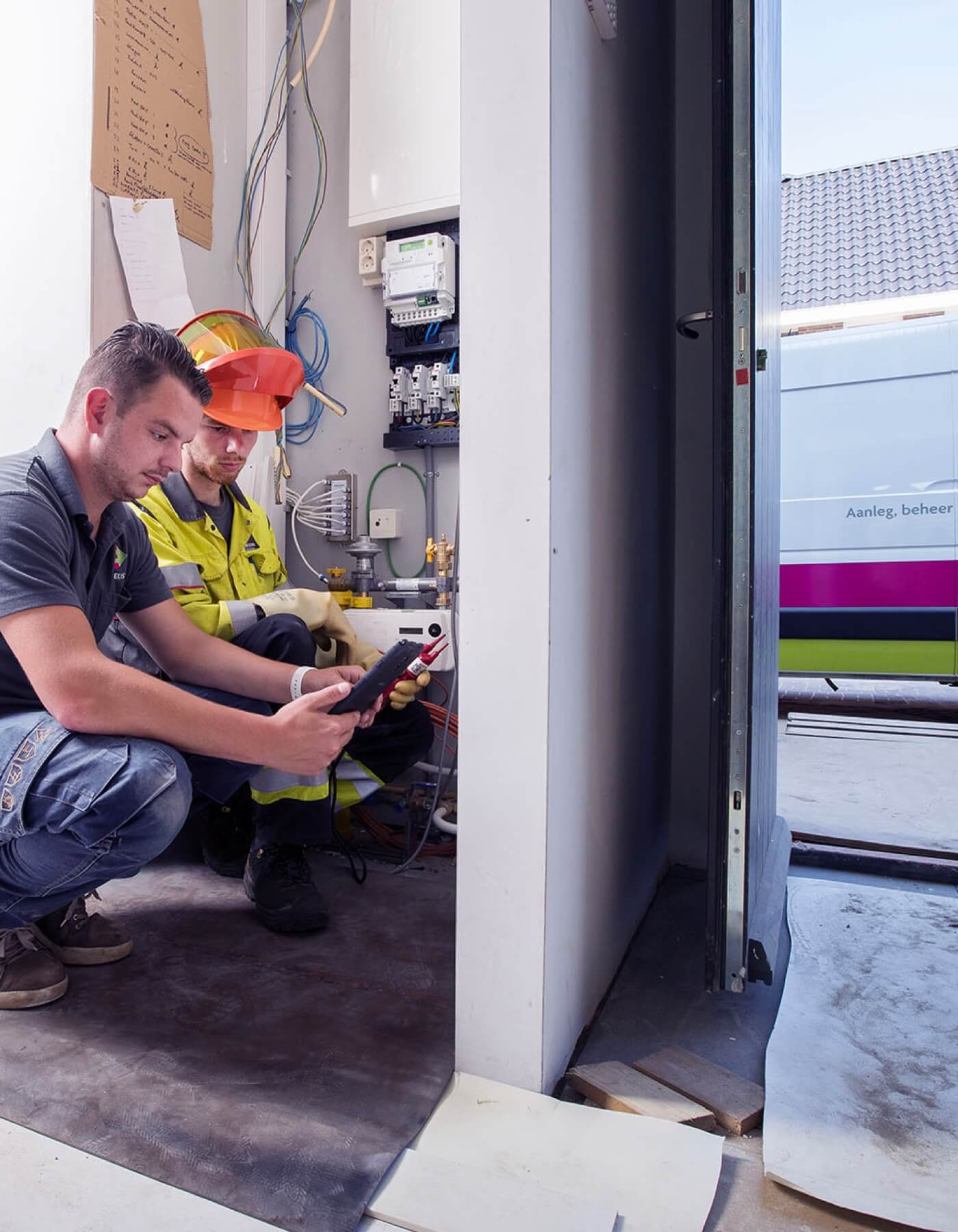 About Enexis
Together with Liander and Stedin, Enexis is one of the largest operators of the Netherlands' electricity grid and gas connections. Enexis is responsible for the gas and electricity of 5.1 million households and manages approximately 139,000 kilometres of electricity cable and 46,000 km of gas pipeline. Enexis is strategically focusing on executing on the excellence of grid management and accelerating the energy transition.
All data originates as fast data, why wait to analyse and act on it.
Request a demo