Careers
We're always on the lookout for new talent who are as excited as us to build the rocket that empowers the future generation data and smart analytics. At Blockbax, we don't mention IoT, machine-learning and AI but we put them into practice and help our customers with their journey in making this tangible.
Located in the city centre of Rotterdam
2 min walk from Central Station
Blockbax-burgers
Ping-pong matches
Movie nights
Going to the beach
After-work drinks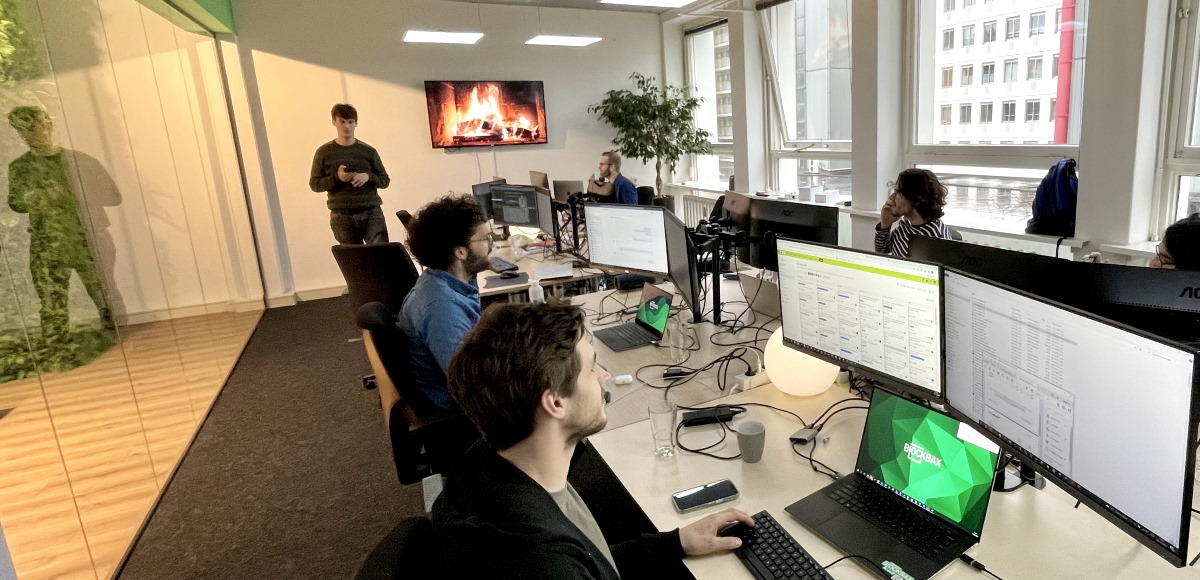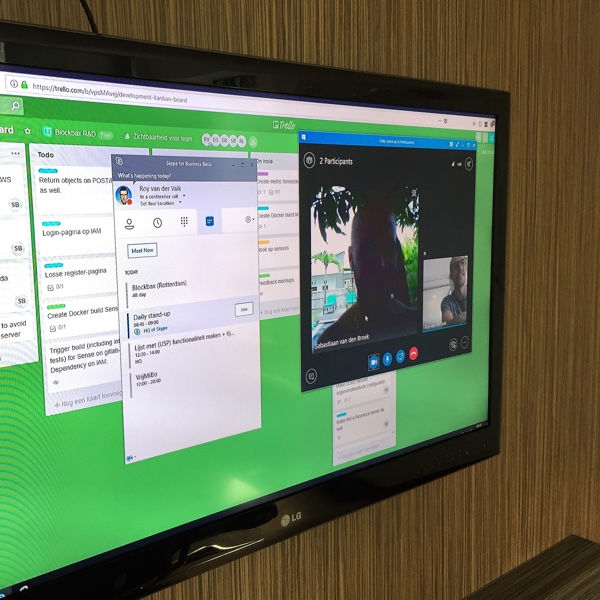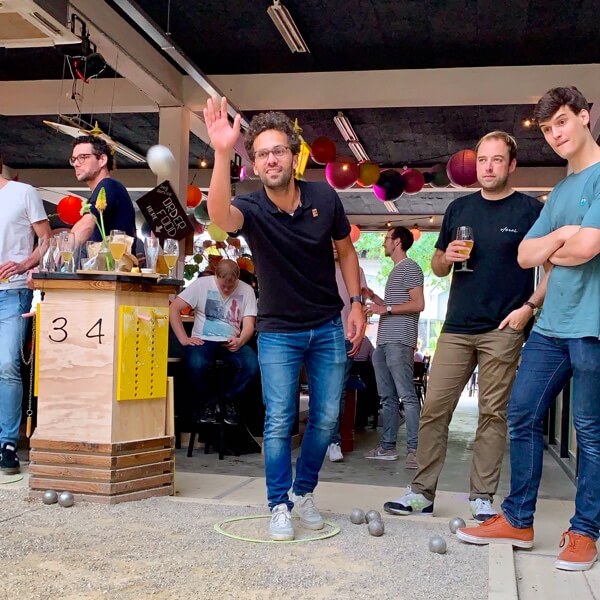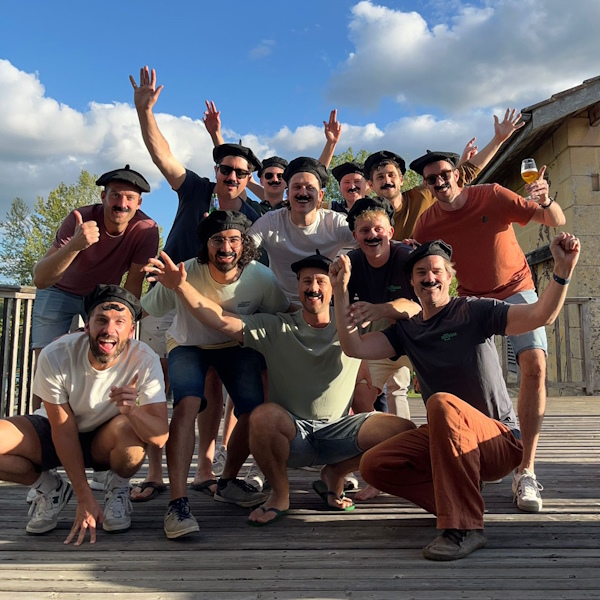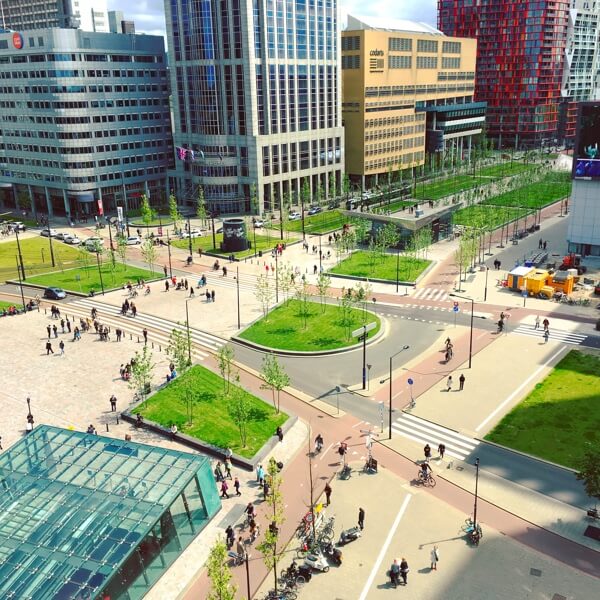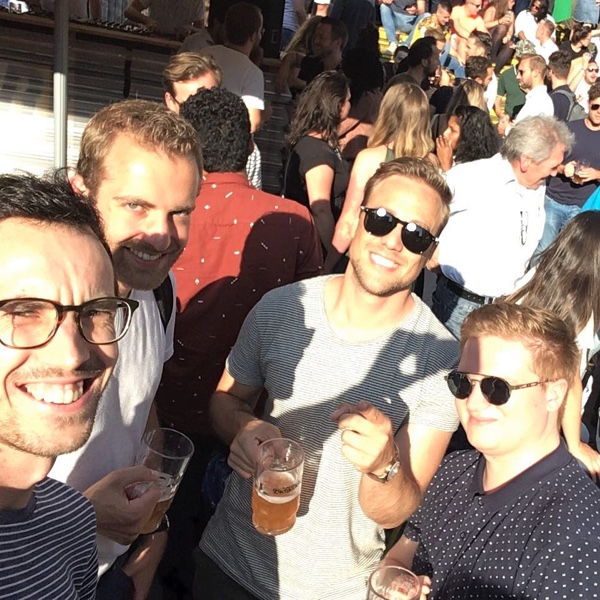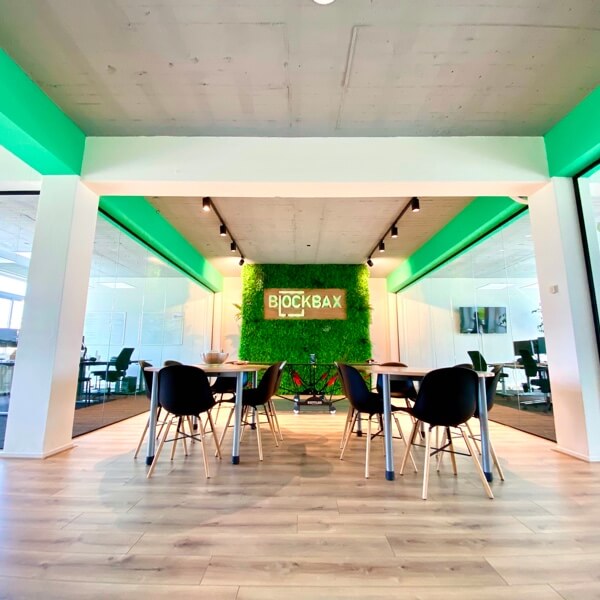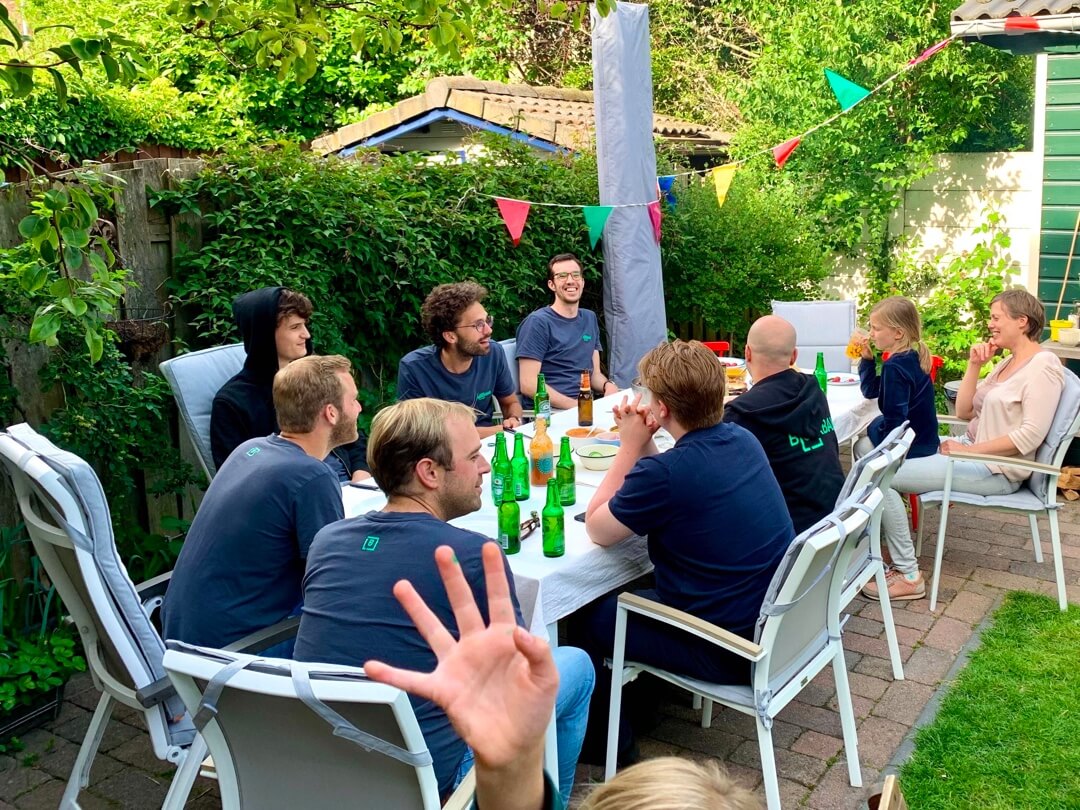 Job openings
Our team of engineers works with the latest technologies to further develop our platform — such as Kafka, Kubernetes, various NoSQL databases, Ansible, Terraform, Docker, React, TypeScript and various machines learning technologies. We are looking to expand our team. If you constantly strive for excellence, are passionate about innovation, and want to work with a collaborative, energetic team – then Blockbax is for you.
Do you like being surrounded by the smartest talent in town in a casual environment and work with the next-gen technology in the world of data? Then Blockbax is for you. So, are you the brilliant engineer we're looking for? Join now! Haven't found the right job for you? Send us an email to careers@blockbax.com and tell us what it is that you're looking for.