We are Blockbax
Every bit of data has a story to tell, one measurement can set in motion a whole chain of events. In a data-driven company, our data infrastructure is nearly as important as the data itself. With greater speed and agility, the value of measuring increases exponentially.
Our existence lies in the ability to make companies next-level smart. We believe it should be easy for any company to connect data streams, distill events that matter and take action at the moment an event occurs, while relying on a scalable and secure platform.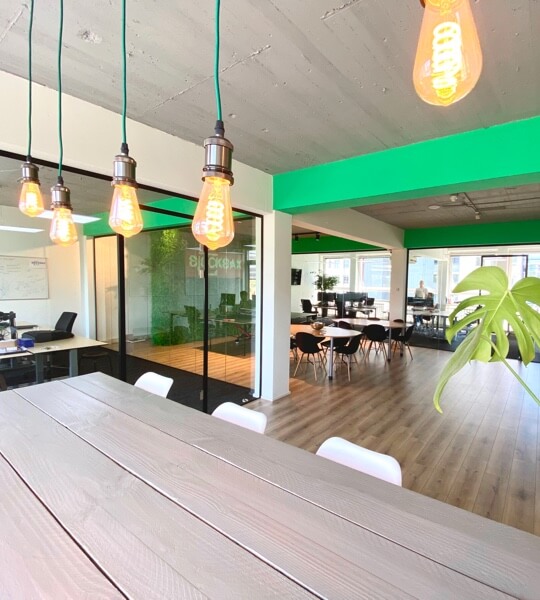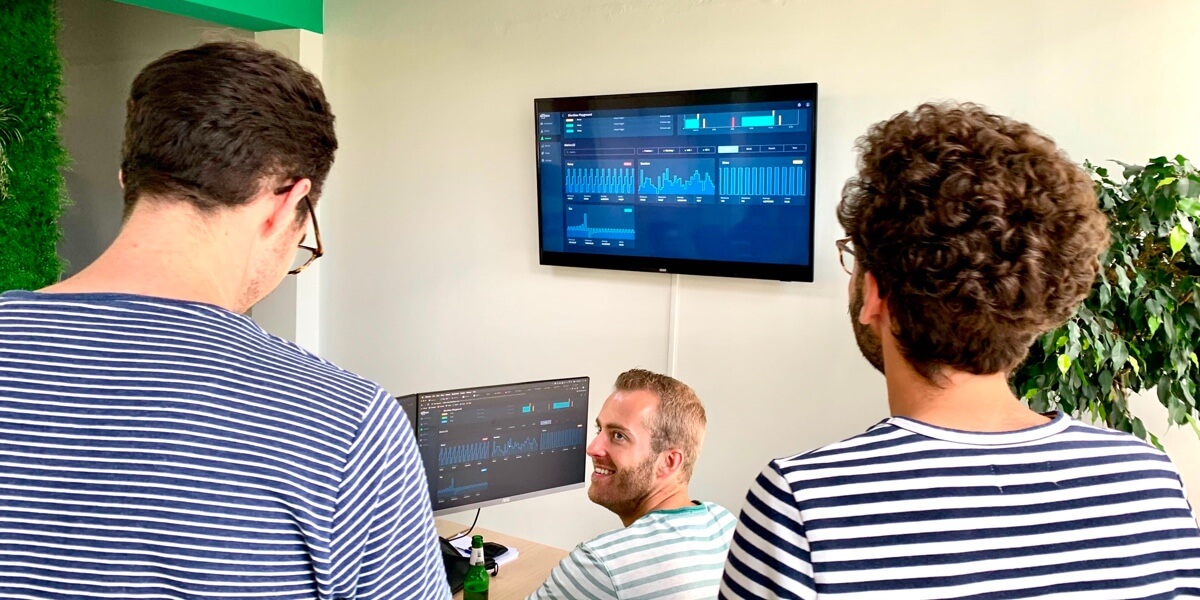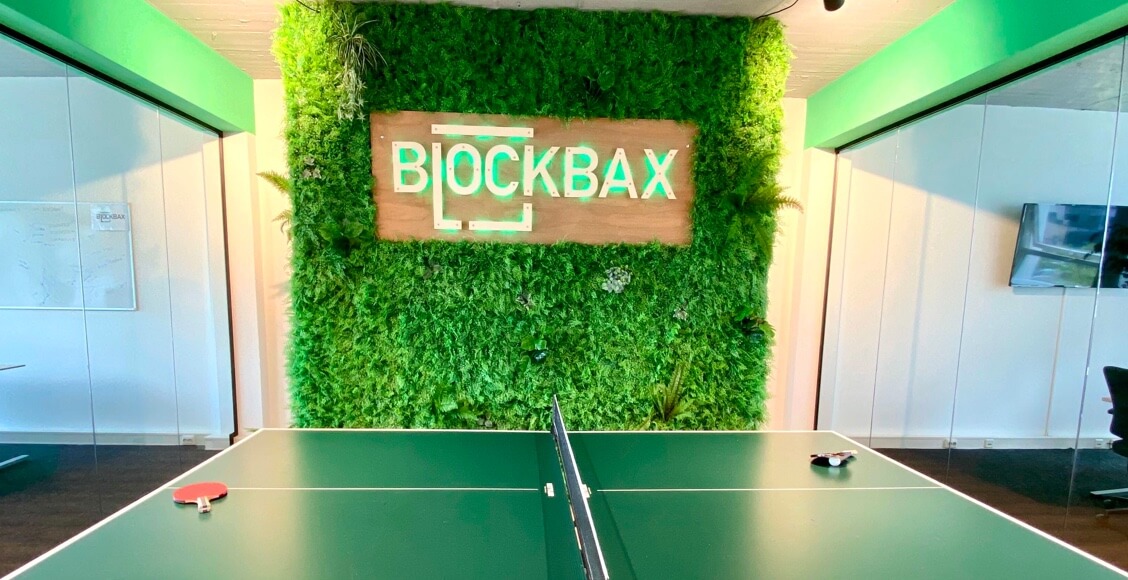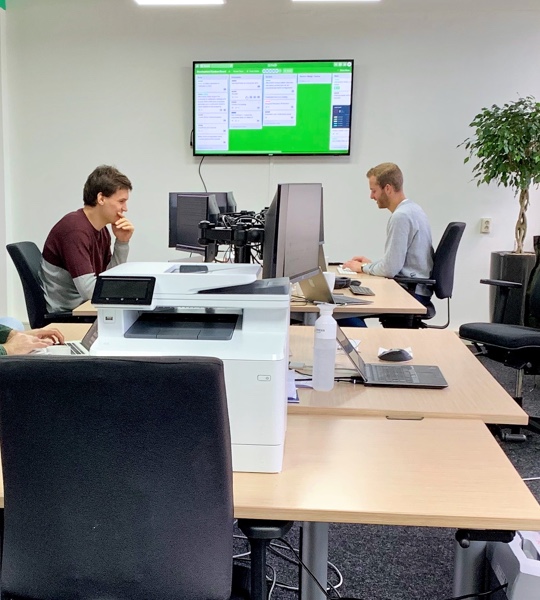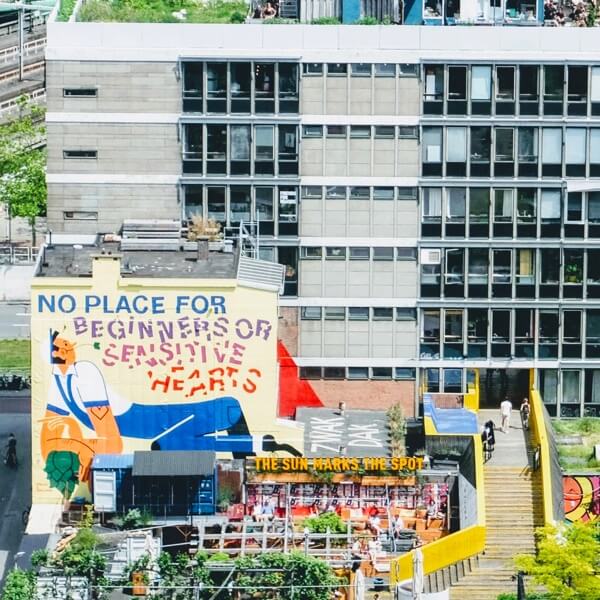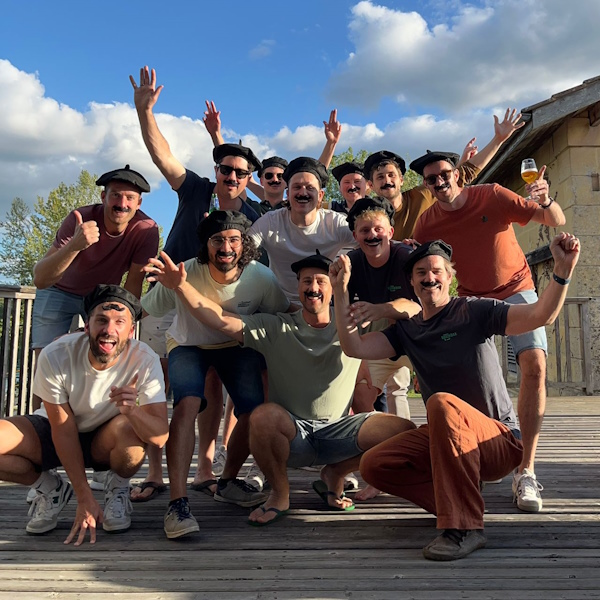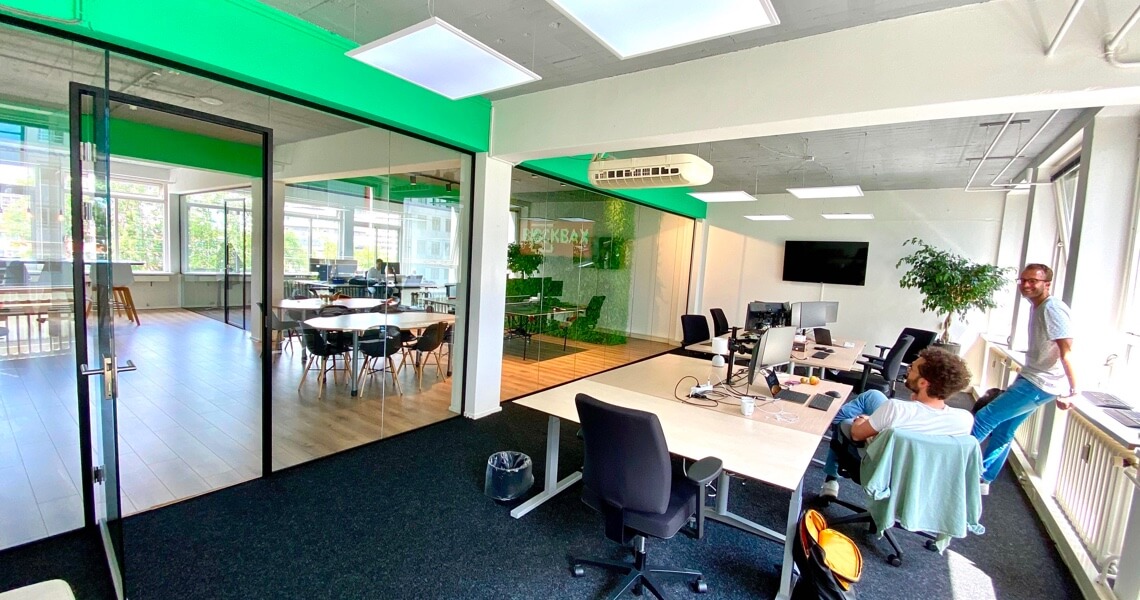 We know first-hand how hard it is to capitalize on your data. We have seen a lot of companies investing significantly in data science and once algorithms were delivering good results become disappointed in the inability to continuously run the algorithm on new data and take action on these results before they are outdated. Our belief is that your data infrastructure is at least as, if not more, important than the data science algorithms itself.
We created Blockbax to solve the biggest challenge in building data-driven organizations: to get from insight to action, while experiencing unmatched speed and agility. Our belief is that insights deliver most value if they are linked to immediate action. This belief is architected into the very core of our platform, and it drives our relentless focus on your success.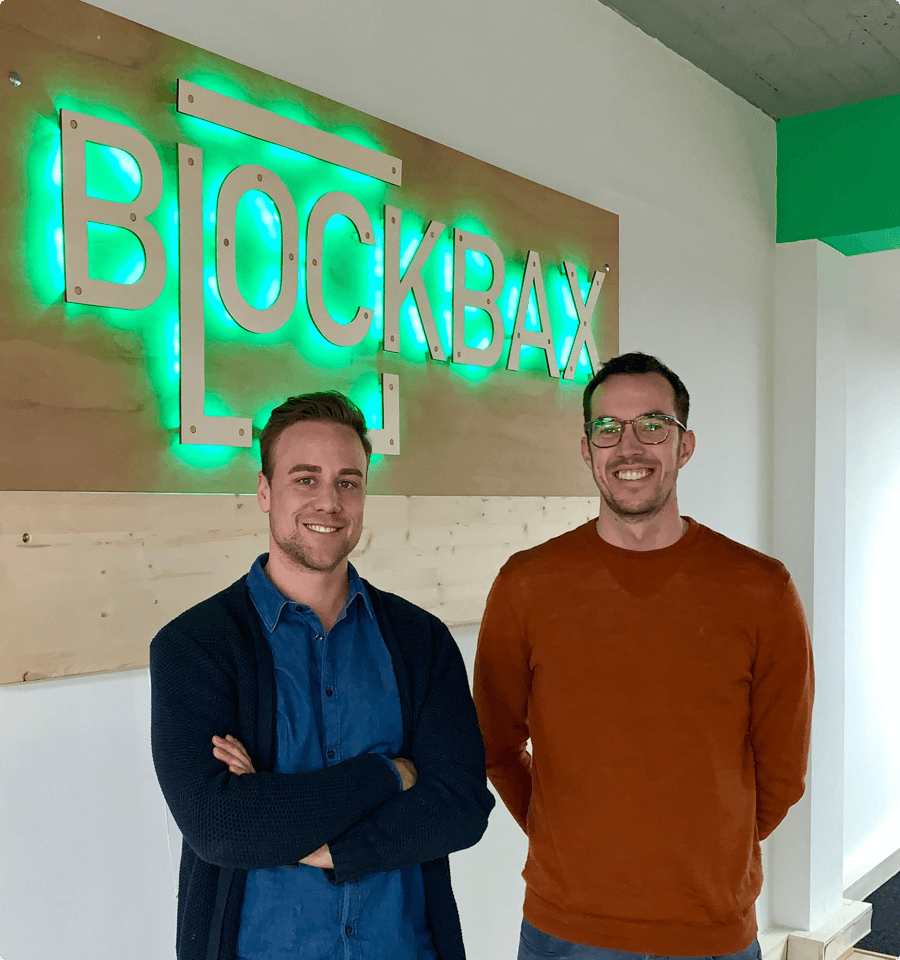 Dennis van den Bos
Co-Founder
Dennis has 9 years experience working at one of the fastest growing companies of the Netherlands – Mendix - growing from 20 to 400. After starting as an engineer, growing into an enterprise account executive role for 3 years, he co-founded Blockbax.

Roy van der Valk
Co-Founder
Roy started programming at the age of 12. After seeing two software startups sky-rocket (Mendix and Adyen) and working as an independent contractor, he co-founded Blockbax.
We are direct, engaged and transparent
We take our work seriously, ourselves not so much
We work together towards a common goal and value diversity
We fuel our iterations with feedback and are not afraid to pivot
We are fast by working smart and pragmatically, never by compromising on quality
We enjoy and celebrate success
We build an ethical business and contribute to a more sustainable world
Join the future of data
Blockbax is always looking for new talent to join our teams. We're looking for inquisitive minds with good ideas and strong opinions, and, most importantly, who know how to ship great products.
Job openings
How to contact us
It would be great to hear from you! In short, could you tell us about your questions, your ideas, your feedback or other interesting ideas with which we might help you out?
Blockbax
Delftsestraat 17D, Rotterdam
The Netherlands